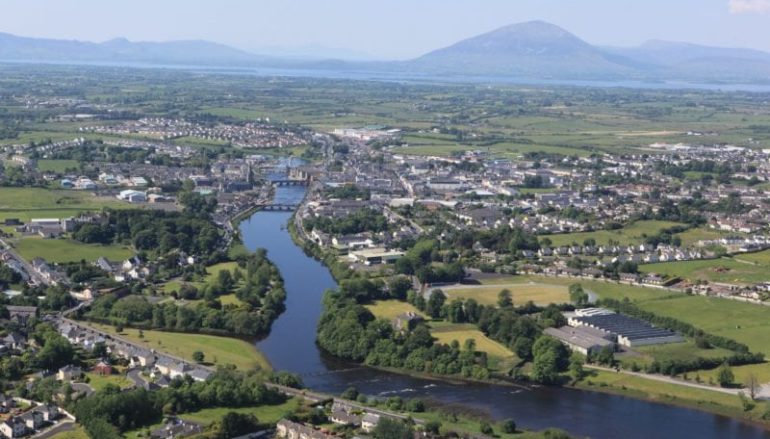 Ballina Chamber of Commerce Annual General Meeting
Ballina Chamber of Commerce AGM is scheduled to take place on Tuesday 23rd February at 7pm.
Due to Covid 19 restrictions, the virtual AGM will take place via the ZOOM platform.
To register to attend the meeting please email [email protected]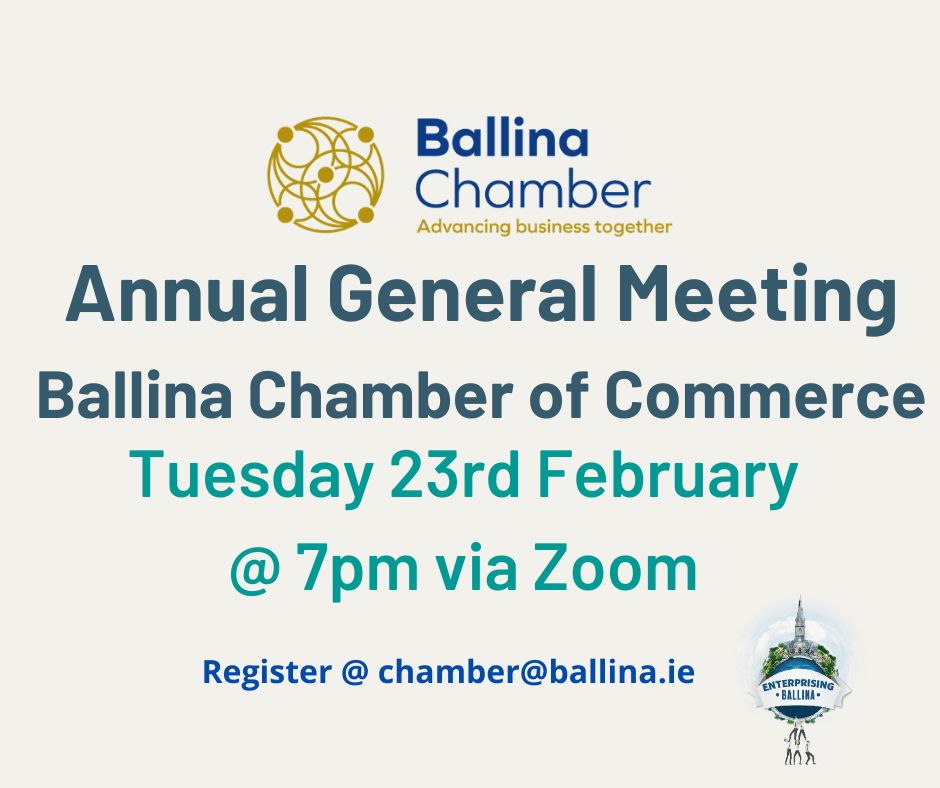 In response to what has been an unprecedented year in 2020 for Ballina and the country, Ballina Chamber has launched its annual review report of chamber activities during this pandemic year.
Click here to view 2020 Ballina Chamber Annual Review
Related Articles
Read more from Uncategorised