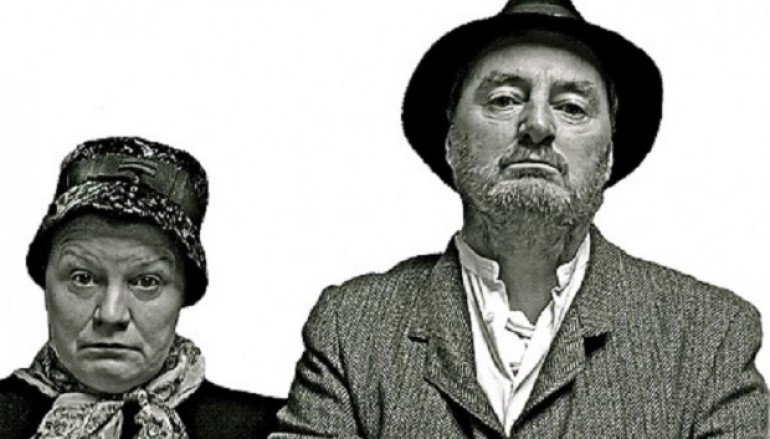 What's On at Ballina Arts Centre
MUSIC: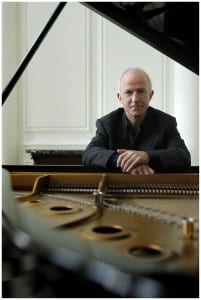 Hugh Tinney 
Thursday 15th November, 8pm
Join Pianist Hugh Tinney as he celebrates his 60th birthday tour, performing works by composers Beethoven, Chopin and Schubert as well as Irish composer Ian Wilson and British composer Thomas Adés. Hugh is one of Ireland's most celebrated concert pianists and has made a major contribution to Irish concert life for over thirty years, including multiple solo recital series, chamber music series, and frequent concerto appearances with the Irish orchestras.
Tickets: €18 / €14. Early booking advised.
All for me Grog: The Songs and Stories of the Dubliners
Friday 23rd November, 8pm
All For Me Grog is the show that brings you the songs and story of Ireland's most internationally famous folk band of all time – The Dubliners.
Presented by The Liberties, who, in replicating the original Dubliners line-up of Ronnie Drew, Luke Kelly, Barney McKenna, Ciaran Burke and John Sheehan, with the exact same instrumentation and sound, bring to the stage a show of uncanny similarity to the most fondly remembered and successful Dubliners line-up.
Tickets: €25. Early booking advised.
THEATRE
The Matchmaker
John B Keane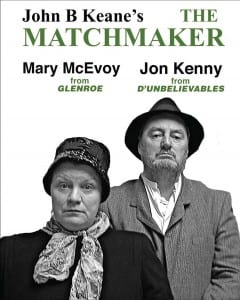 City Theatre Dublin
Thursday 22nd November, 8pm
The Matchmaker follows the efforts of Dicky Mick and Dicky O'Connor to make matches for the lonely and lovelorn from all parts of the country. At the centre of this celebrated production is John B Keane's marvellous and mischievous wit coupled by his unparalleled way with words.
Television favourite Mary McEvoy and actor and comedian Jon Kenny together play a myriad of characters in this hilarious and earthy dramatic comedy.
Tickets: €18 / €16. Early booking advised.
VISUAL ARTS:
Veiled Spaces: Mary Lavelle-Burke
Saturday 3rd November, Opens 4pm.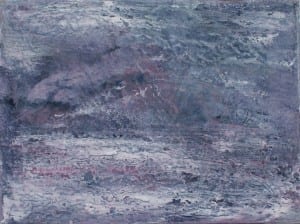 Living on Achill Island, Mary Lavelle-Burke's work is invariably influenced by the ever-changeable mood of nature, weather and climate. Her recent work presents "a veil between myself and places and spaces that are very familiar to me. A transitory cloak emerges, built through textured layers of cold wax and oil, creating a mysterious and intangible space between me and my intimate worlds".
With this temporary separation, the anticipation of the uncovering is felt and there is an eminent dawn of revelation breaking through this veil leading to a vulnerable transparency of matter and spirit
Runs until 22nd December
Admission free. All welcome.
Stories Untold: Veronika Straberger & Marie Coyne
Official Opening: Thursday 8th November, 8pm.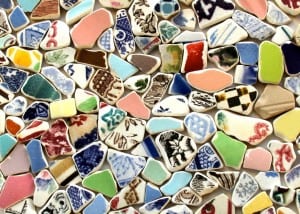 Stories Untold is a joint exhibition project between photographer Marie Coyne, and ceramic artist Veronika Straberger. It is brought together by the love for an island, its people and its history.
Images on clay and paper speak of memories. Traces of stories imprinted into the landscape in the shape of mysterious sea ceramics washed ashore, invite the visitor to embark on an imaginary journey to a distant past.
Runs until 22nd December.
Admission free. All welcome.
Related Articles
Read more from Uncategorised