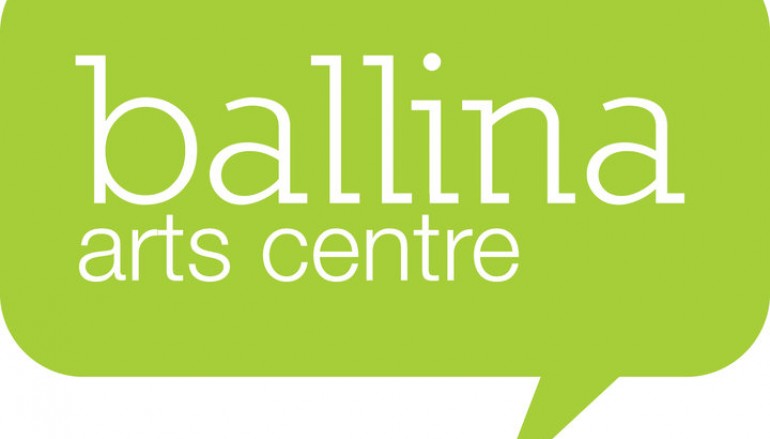 French Mayo Film Festival at Ballina Arts Centre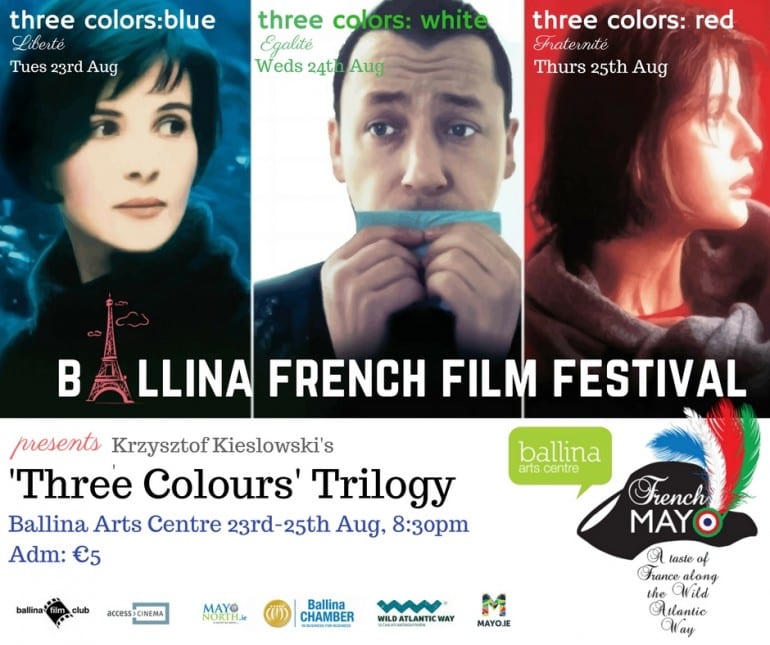 As part of the French Mayo Festival, Ballina Arts Centre are showing the iconic "Three Colours" Trilogy on Tuesday 23rd, Wednesday 24th and Thursday 25th August at 8.30pm each evening.
The Three Colors trilogy (Polish: Trzy kolory, French: Trois couleurs) is the collective title of three films directed by Krzysztof Kieślowski, two made in French and one primarily in Polish: Three Colors: Blue (1993), Three Colors: White (1994), and Three Colors: Red (1994). All three were co-written by Kieślowski and Krzysztof Piesiewicz (with story consultants Agnieszka Holland andSławomir Idziak) and have musical scores by Zbigniew Preisner.
Blue, white, and red are the colours of the French flag in left-to-right order, and the story of each film is loosely based on one of the three political ideals in the motto of the French Republic: liberty, equality, fraternity
Further information at Ballina Arts Centre 096 73593
Related Articles
Read more from Uncategorised