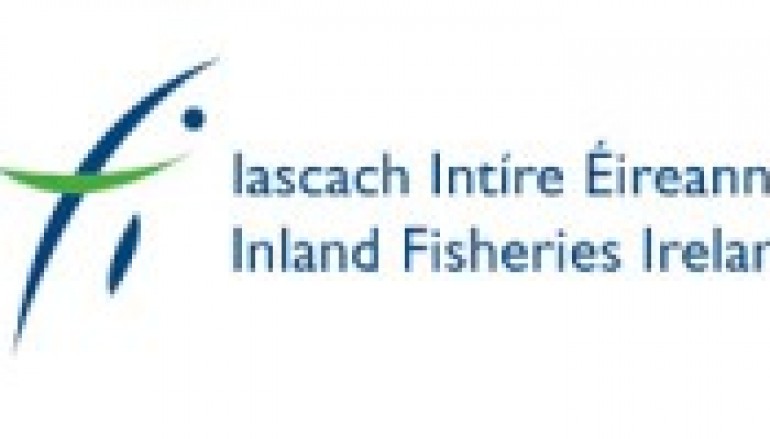 Funding call – Inland Fisheries Ireland €500,000 Capital Grant Scheme
National Strategy Angling Development Capital Grant Scheme 2016
 Inland Fisheries Ireland has recently launched a new €500,000 Capital Works Fund which will help improve access to angling.
We are now inviting applications for this funding which is available to all groups and individuals including local development associations, tidy towns, angling clubs and others looking to improve access to angling.
This fund is aimed specifically at 'shovel ready', capital access projects. The types of projects eligible for funding include:
Clearing and fencing along rivers/ lakes to allow access for angling
Abled and disabled friendly angling stands
Car parks to improve access for anglers (new car parks and upgrades to existing carparks)
Walkways to improve access for anglers
Stands, styles, footbridges and boat slips
Accessible angling boats / angling boats
We are now calling on relevant groups to apply for funding. Applications can be submitted via the online application form available at www.fisheriesireland.ie/funding.
The closing date for applications is Tuesday, 8th of November 2016
To improve the time required to award funding and to commence angling works, we are only accepting applications via this online form. Please read our application guidelines before completing the application form.
The funding scheme forms part of Inland Fisheries Ireland's National Strategy for Angling Development which aims to ensure that Ireland's fish stocks and angling infrastructure are protected and enhanced for the economic value and recreational benefit which they offer to communities across Ireland.  You can find out more information about the National Strategy for Angling Development and this funding call by visiting www.fisheriesireland.ie/funding.
Please note that funding for more complex and larger angling access improvement projects will be announced in early 2017. Inland Fisheries Ireland invites those wishing to deliver more complex projects to submit an expression of interest. Expressions of interest should be completed through this link-https://www.surveymonkey.com/r/NSADEOI – and will be open until the end of November 2016.
Related Articles
Read more from News