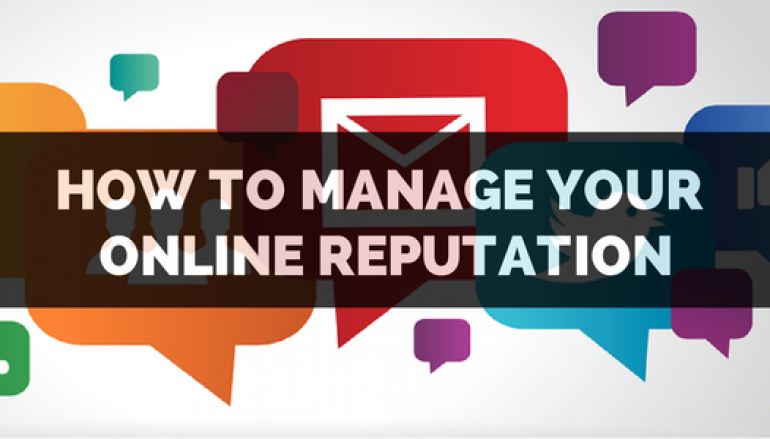 Managing your Online Reputation – Free Failte Ireland Training

Marketing your business online using Social Media is a great way to increase traffic to your site, raise awareness of your brand and engage with your customers. However Social Media also provides a platform for your customers to tell you (and everyone else) exactly what they think of you!  This Managing your Online Reputation training course provides a comprehensive guide to monitoring discussions about your brand, responding appropriately to negative comments and making the most of your brand ambassadors.
We will cover how to use TripAdvisor to grow your travel business whether you are a hotel, tour operator, resort and bed and breakfast or other businesses.  Let us empower and enable you to unleash the potential of Digital Media for your business. And, in the process, help you ensure that your people have acquired the right skills to take charge of your brand reputation on Digital Media.
 Managing your Online Reputation – Course content
Why should every brand care about Online Reputation?
Know which tools to use for brand, sentiment and Online Reputation monitoring
Know how to engage with customers and make the best use of brand ambassadors
Use TripAdvisor to grow & market travel/ hospitality business
Understand ZMOT or Zero Moment of Truth in Travel Marketing
Develop deep understanding about TripAdvisor Guidelines
Learn about submitting your travel business to TripAdvisor
Learn to use Management Centre, to respond to negative and positive reviews
Learn about Paid and FREE TripAdvisor Marketing Tools
How to create & execute Online Reputation Management strategy?
 Managing your Online Reputation – Course benefits
By the end of the training course participants will have an understanding of:
The importance of online reputation management
The benefits and pitfalls of Social Media Marketing
How to monitor their own brand as well as others online
Maximizing brand ambassadors
Using TripAdvisor to its full potential
Online Reputation Management strategy
Managing your Online Reputation – Course details
| | | | |
| --- | --- | --- | --- |
| Date | Time | Venue | Max Number |
| 29th September, 2016 | 10.00am – 5.00pm | Ballina Library | 15 |
 To book this course:
Spaces are limited so booking is essential!
Contact Anne Marie Flynn    T: 096 70905        E: [email protected]
Who should attend?
This training course is aimed at anyone who is responsible for marketing a tourism business.
Cost:
Fully subsided by Fáilte Ireland.   A light lunch and refreshments are included.
Related Articles
Read more from Uncategorised