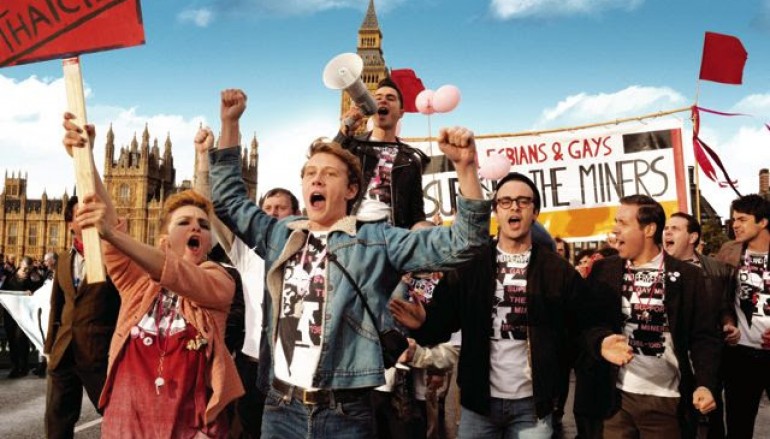 Ballina Arts Centre celebrates Bealtaine Festival
May is here and with it brings good weather, a spring in everybody's step and the Bealtaine Festival. This year Ballina Arts Centre has something for everyone with a great programme of events including cinema, theatre, music and workshops.
Twelve Angry Men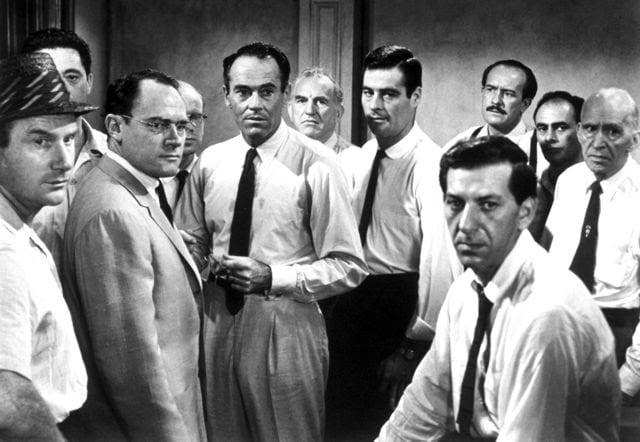 A must see film starring the great Henry Fonda reminding us all not to be too quick to judge.  On a hot summer's day, a jury of 12 men is sent to begin deliberations in the first-degree murder trial of an 18-year-old Latino accused of killing his father. A guilty verdict will mean an automatic death sentence for the young man, and on the surface it appears to be an open-and-shut case.
When juror no. 8 (Henry Fonda) casts the only not-guilty vote in the first jury ballot, tensions begin to rise. He must persuade the other 11 jury members to take a fresh look at the evidence and convince them of their duty to reach a verdict that is beyond reasonable doubt.   Showing Friday 12th May 2pm – tickets free.
Director: Sidney Lumet / USA / 1957 / 92 minutes / Certificate: G
Cast: Henry Fonda, Lee J. Cobb, E.G. Marshall, Jack Warden, Jack Klugman
Dare to be Wild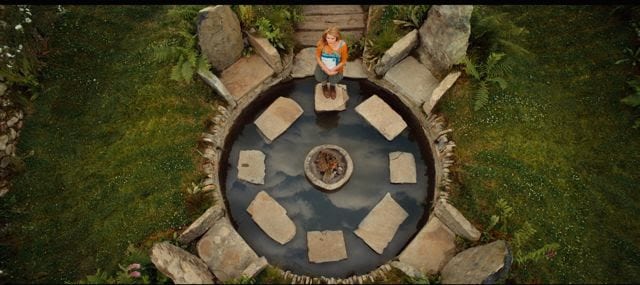 Based on the true life story of Wexford landscape designer Mary Reynolds, who became the youngest woman to win a gold medal at the UK's most prestigious garden event, Dare to be Wild is a charming and passionate story with a powerful environmental message.
Mary (Emma Greenwell) is a young Irish woman with a passion for the environment and gardens, who is looking to break into the world of landscape design. Her ultimate dream is to win a gold medal at the Chelsea Flower Show with her "wild" garden design, which showcases the important connection between nature and man. 
With many obstacles in her way, Mary soon realises that she will need the help of others, including handsome botanist Christy (Tom Hughes), if she has any chance of achieving her goal.  Showing Friday 19th May 2pm.
Director: Vivienne De Courcy / Ireland / 2016 / 100 minutes / Certificate: PG
Cast: Emma Greenwell, Tom Hughes, Don Wycherly, Carrie Crowley
Pride
Ballina Arts Centre is delighted to show this enjoyable comedy which is based on a true story, on Friday, 26th May at 2pm.  Set in the UK in 1984, a group of gay activists decide that it has a common cause with the miners' strike – the battle against the oppression of Thatcherism – and sets about raising money for workers in a Welsh pit village.
When the activists travel to Wales to deliver the funds in person, they are initially met with ignorance and hostility, but this soon gives way to an unlikely alliance.
Based on a true story, and featuring wonderful performances from a cast which includes Bill Nighy and Imelda Staunton, Pride is a funny and heart-warming comedy about the importance of friendship, solidarity and courage in the fight for justice. 
"Tapping the formula that worked so well for The Full Monty and Billy Elliot, Pride adds some feel-good moments of its own in a broad, light and characterful romp that smuggles in some powerful, serious points about unity and togetherness in between the ribald one-liners." – The Radio Times
Director: Matthew Warchus / UK / 2014 / 120 minutes / Certificate: 15A
Cast: Bill Nighy, Imelda Staunton, Andrew Scott, Paddy Considine, Dominic West
Admission Free: Booking Advised
Old Flames: Brian Leyden & Seamie O'Dowd

Old Flames is a mixture of stories and music looking back at romance and courtship, house-dances, dowries and matchmaking as recollected by an earlier generation.  Featuring new work from writer Brian Leyden and accompanied by the immensely talented multi-instrumentalist Seamie O'Dowd.  Weaving fiddle, guitar, harmonica, and song around the spoken word, Seamie tracks how musical tastes have changed over the decades, from set dancing in the 1940s to Rock Around the Clock in the 50s, Radio Luxembourg in the 60s, jiving to Joe Dolan and head banging to Horslips, right up to the Delta Blues as retirement to Florida looms for the oldest swingers in town.
Old Flames takes a warm-hearted look back through the years at romance and courtship, from house parties and teenage crushes to the golden age of the ballroom.  Tickets: €10 / €8. Early booking advised.
Drumming Workshop with Anthony McNamee
Ballina Arts Centre is delighted to present Anthony McNamee with his drumming workshop on Tuesday 2nd May 11.30am- 2.30pm.  Admission Free: Booking Advised
Hip- Hop Dance Workshop with Aine Egan
A chance to get fit and feel the joy of dancing to music provided by Aine Egan, at her workshop on Tuesday 9th May 11am- 2pm.   Admission Free:  Booking Advised
Drawing Workshop
Drawing for all with local artist Una Morris on Tuesday 23rd May 11am- 2pm.
Admission Free: Booking Advised
Life Drawing Workshop with Val Mcloughlin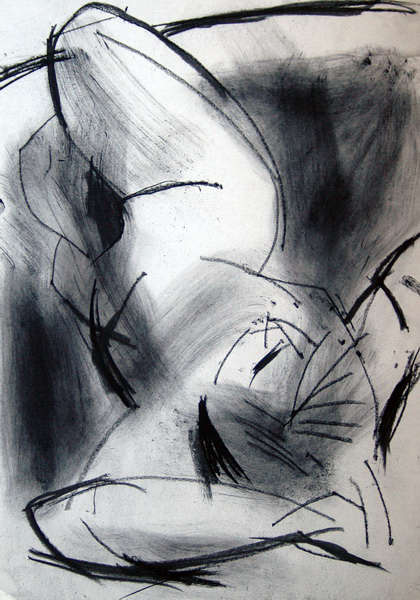 Well known artist Val McLoughlin presents his Life Drawing workshop at Ballina Arts Centre on Tuesday 30th May, 11am- 2pm.  Admission Free: Booking Advised
Info / booking for all Bealtaine @ Ballina Arts Centre events: 096 73593.
Ballina Arts Centre, Barrett St., Ballina, Co. Mayo
www.ballinaartscentre.com
Related Articles
Read more from Uncategorised