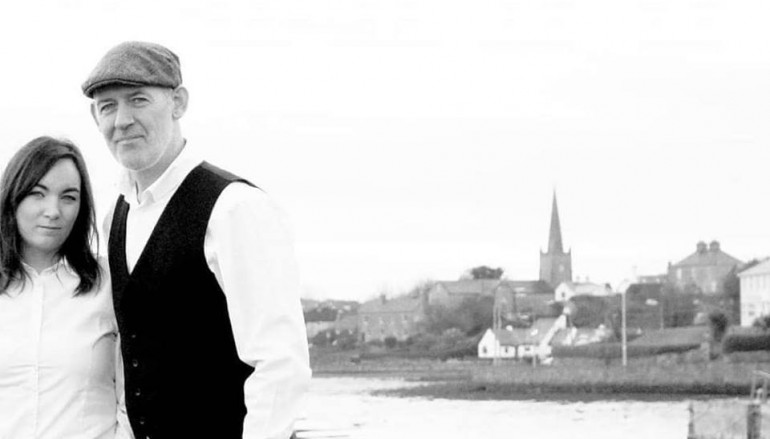 Take me Home Colleen returns to Ballina as part of Ballina Street Festival 2019
'Take Me Home Colleen' written by local musician and songwriter Brendan Farrell returns to Ballina this July as part of the Ballina Street Festival 2019, having already opened in Ballina Arts Centre in February and subsequently playing in Scranton, Pennsylvania, USA in May.
Following the story of Sean Og Gaughan and Colleen Boyle , from the town of Killala in County Mayo, this presentation recounts the realities that faced the people of North Mayo, from 1844 to 1850.
The story is made up of 12 chapters, where the audience will be treated to an audio/visual experience featuring film, photographic displays and a folk & ballad song that tells the tale as events unfold during a period known as The Irish Potato Famine
The 12 original songs have been composed by Brendan are contemporary Ballads, and the quality of both the writing, and the performance, have been gaining superb feedback from recent previews.
Brendan, who will enact the part of Sean Og, will be joined on stage for the live performance of the Take Me Home Colleen, by Edana Barrett from Attymass, who will make her stage debut playing the role of Colleen.
Edana will sing, narrate, play violin, and also act in the video backgrounds.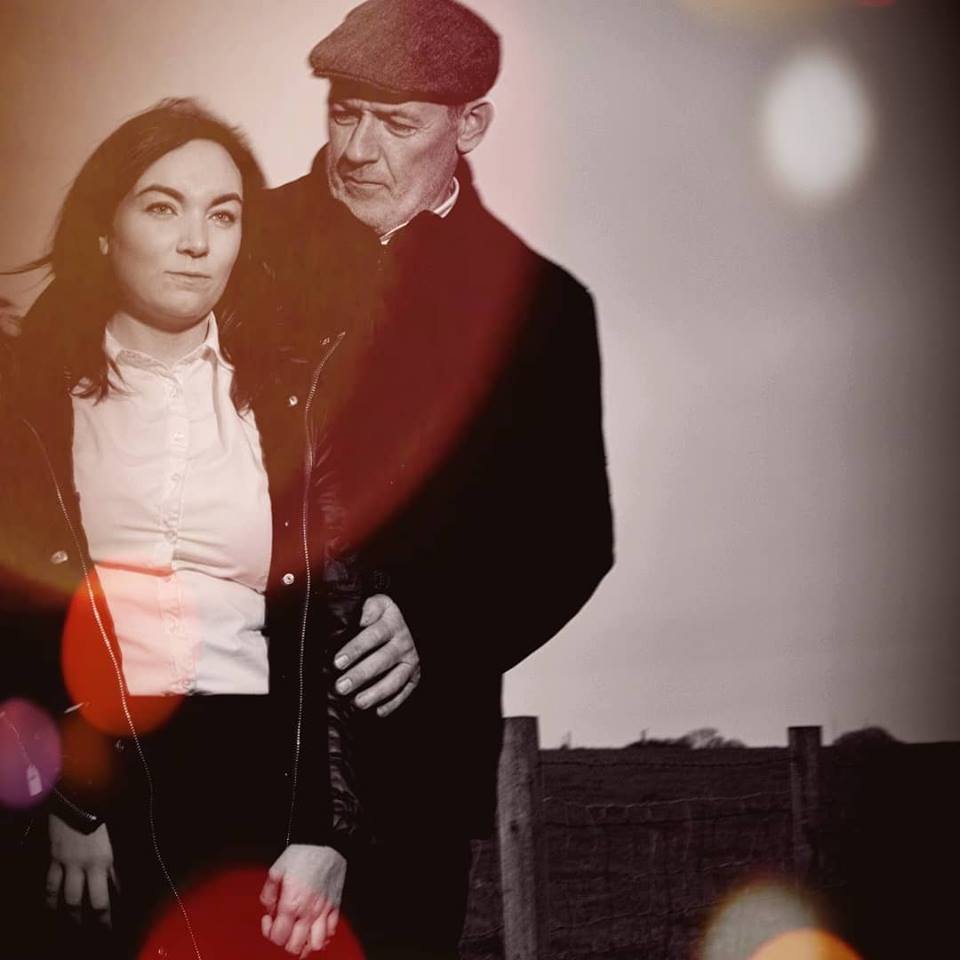 Launching the 2019 Ballina Street Festival, Brendan Farrell's original show will take place in Ballina Arts Centre on Monday 8th of July at 7:30pm.  A wonderful cultural and historical experience is guaranteed.
"This show has played already in both Ireland and America, and we are delighted with the final product," said Mr Farrell, who will also perform the lead role of Sean Og Gaughan.
The recent show in Scranton, Pennsylvania, was a great experience, and all who attended it were very enthusiastic about the quality of the stage presentation, the story and the songs.
Obviously, everyone appreciates that Killala, as a town, is steeped in history – from Saint Patricks arrival, the construction of the round tower and the abbeys, The Year of the French, and the later troubles of early 20th century, but I always felt that what I consider to be The 1840's Genocide had been almost left out of our story. I suppose that Take Me Home Colleen, as a project, is intended to fill in some of the blanks, and to give the people of North Mayo a factual reference to a time when around 30% of our population was taken out, either by hunger or emigration. It's definitely a story that needs to be told.
I've written many songs in the past that I have kept to myself, and I felt that now would be a good time to push myself outside of my comfort zone, and share some of my work with the world.
'The 12 songs and stories will bring the audience through a timeline, where the mood will drop and lift as Sean Og works to survive, and save his family. The theme is quite dark, but there are a few brighter spots also, where there is joy, hope and a bit of fun. I hope that people will enjoy it.
I have to say that some of the facts that I uncovered during my research have scared me a little. It's almost unbelievable to think that tonnes and tonnes of Meat, Grain and Fish were requisitioned and exported (at gun-point) by the ruling forces, whilst thousands were starving and ultimately dying by the sides of our roads.
Asked what the main moral or message from Take Me Home Colleen is, Brendan answered 'Hope – and that our Ancestors were Survivors – and it's always possible to find some hope from even the darkest of situations.
There is a strong reference throughout the show to our Mayo links with Pennsylvania, and also the Orphan Girls of Mayo that ended up travelling to Australia.
Tickets are available both on-line at Ballina Arts Centre or from the Arts Centre box office.
Go to Facebook link for further information Take Me Home Colleen
or Ballina Tourist Office 096 72800
Related Articles
Read more from Uncategorised