Valentine Love is in the Air in Ballina
Here we are at the start of what we hope will be another busy year- The Love Fest of Valentine's Day is a mere matter of days away and St. Patrick's Day is only around the corner!
Speaking of Valentine's Day, did you know…
About 1 billion Valentine's Day cards are exchanged each year. This makes it the second largest seasonal card sending time of the year
In Finland where Valentine's Day is called Ystävänpäivä, which translates into "Friend's day". It's more about remembering your buddies than your loved ones
In the Middle Ages, young men and women drew names from a bowl to see who would be their Valentine. They would wear this name pinned onto their sleeves for one week for everyone to see. This was the origin of the expression "to wear your heart on your sleeve."
Richard Cadbury produced the first box of chocolates for Valentine's Day in the late 1800s
73 percent of people who buy flowers for Valentine's Day are men, while only 27 percent are women
Over $1 billion worth of chocolate is purchased for Valentine's Day in the U.S.
Over 50 percent of all Valentine's Day cards are purchased in the six days prior to the day ( You still have time to get one!!)
Teachers will receive the most Valentine's Day cards, followed by children, mothers, wives, sweethearts and pets- based on retail statistics, about 3 per cent of pet owners will give Valentine's Day gifts to their pets
220,000 is the average number of wedding proposals on Valentine's Day each year
Who knew!!
To keep love alive and well here are some tried and tested love potions to keep the spark alive this Valentine weekend.
Buy the love of your life Jewellery ! We think the best kind of jewellery to give is not necessarily the most expensive pieces, but those more individual designs that are chosen super-carefully with the recipient firmly in mind. Think of a beautiful combination of CLUSE and Chrysalis combination, both available at Rory Quinn Jewellers, Tolan Street, Ballina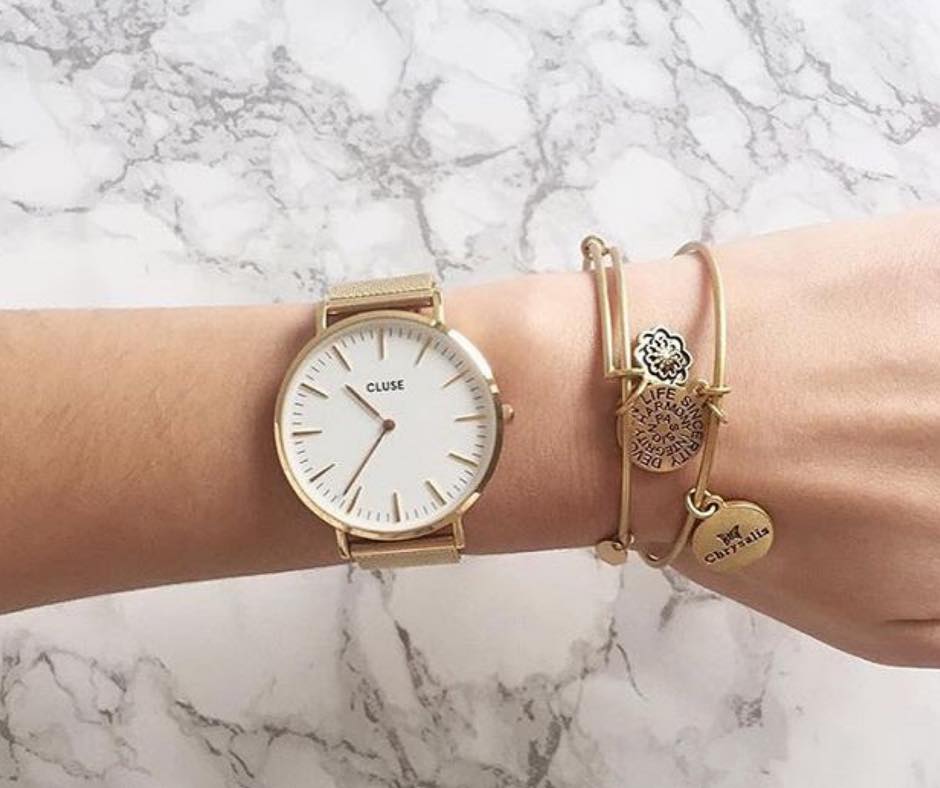 Joseph Winters of Winters Jewellers – The Hazel who has recently gone through a fantastic revamp of their family store on Tone Street, Ballina  states 'Looking for a great Valentines gift for him? A stylish personalised sterling silver ID bracelet.  Engrave his name, couple initials, a meaningful date, the choice is yours!'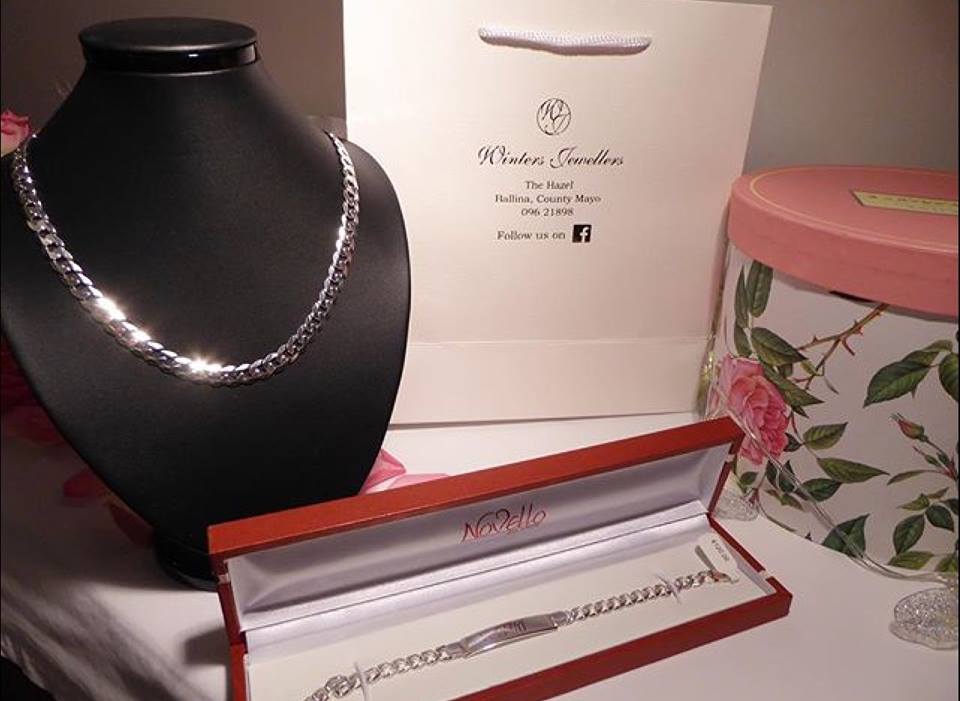 OK , so our next idea is an alternative suggestion for the man who's not into man jewellery!
Greg Connolly of Ballina Motor Care, Raheen Row, Ballina understands the dilemma wives, girlfriends and partners of those who love their car have, especially at this time of year when the pressure is on to get a car related Valentine gift! Greg urges those to call into his shop "We have added a whole selection of new and exciting products from car accessories, tools, lights and Agricultural needs. Special offers will run for the Month of February on our mega deals section. Make sure you call in to see us."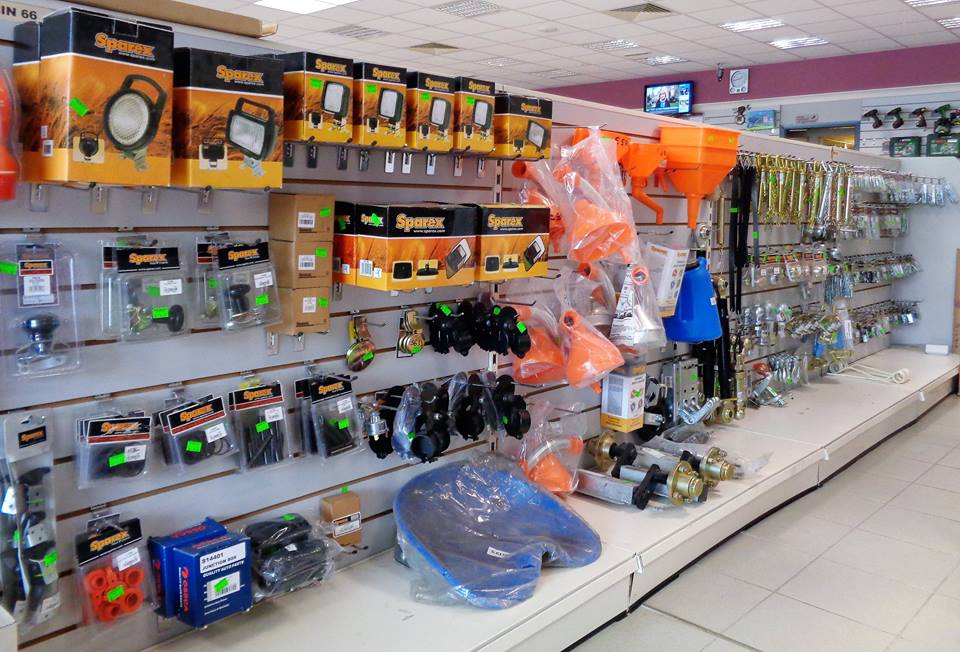 Spa Time! what better way to really show how much you love your partner by treating them to an indulgent spa treatment, and we are spoiled for choice in Ballina. Check out the award winning spa at the Chill Spa at the Ice House Hotel Ballina
As well as the award winning Spa at Mount Falcon Estate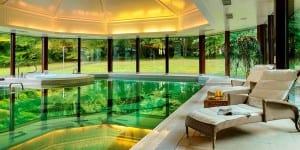 And the new spa on the Ballina Block, The Great National Hotel Ballina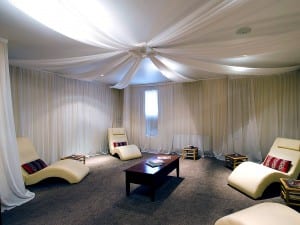 And if you really can't decide on a pressie for your lover, the best and safest option is a Ballina Shop Local Voucher, it solves all your Valentine's Day pressie dilemmas.  Featuring Ballina's best Clothes shops, hair and beauty saloons, bars and restaurants, lifestyle stores and live music venues.
Ballina Shop Local Vouchers can be purchased from Rory Quinns Jewellery Shop (096 71744) on Saturday 11th Feb and from Ballina Tourist Office on Monday  13th Feb on wards, contact 096 72800.
Happy Valentines Weekend!
Related Articles
Read more from Blogs