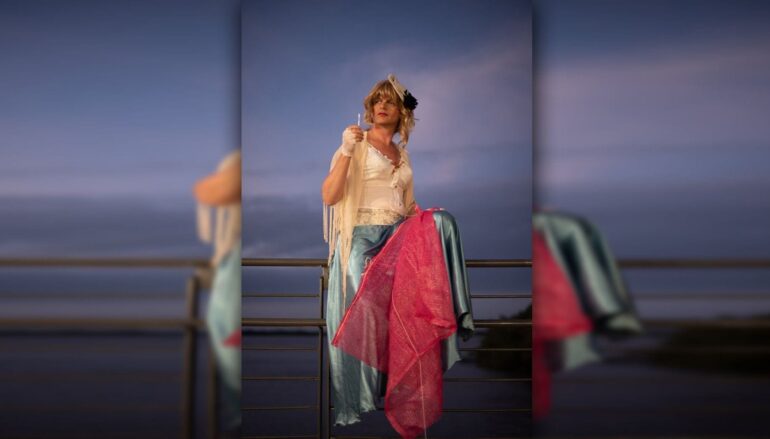 Ballina Arts Centre reopening!!
After a long period of Covid-enforced closure Ballina Arts Centre will re-open on Saturday 5th June. The venue will be opening its galleries and will be presenting an exciting new visual art exhibition entitled I Am What I Am.
Curated by Sinead Keogh, I Am What I Am is a nuanced celebration of queer artists who work with gender, sexuality, identity and queer politics. This adventurous exhibition, presented in partnership with Mayo County Council Arts Office, in Ballina Arts Centre will bring together artists from all backgrounds to unite in a diverse exploration of queer art in Ireland today.
The title hails from the song finale in the 1983 Broadway musical La Cage aux Folles written and composed by queer writer Jerry Herman. The song was covered by Gloria Gaynor that same year and has been an empowerment anthem for the LGBTQ+ community ever since. I Am What I Am is a stronghold in the form of resistance against adversity in an ever evolving and dissolving world.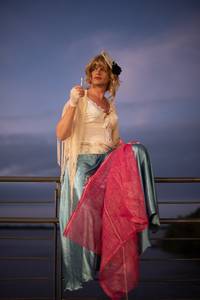 Sean Walsh, Director of Ballina Arts Centre, said: "We are delighted to be opening up again after so long. We all hope that this is the beginning of the return to normal. It has been a long period of closure and has affected the entire arts sector quite devastatingly. Artists have been among the hardest hit by this pandemic and I hope that they now have a chance to resume their working lives.
"We are delighted to be opening with such a strong exhibition. Sinead Keogh has done a fantastic job on curating an excellent exhibition and programme of events. It gives us a welcome opportunity to pick up where left off."
The exhibition will run until Saturday 31st July. Due to current restrictions a formal launch of the exhibition will not take place on 5th June.
More information: www.ballinaartscentre.com
I Am What I Am is an initiative of Mayo County Council in partnership with the Arts Council of Ireland with support from the Creative Ireland Programme
Related Articles
Read more from Uncategorised