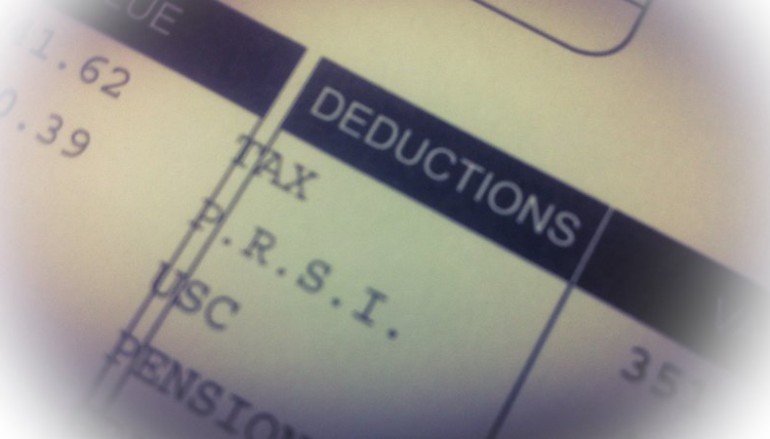 Chambers Ireland welcomes establishment of new Working Group to examine USC-PRSI merge
Chambers Ireland today (6 February 2018) welcomed the announcement by Minister Paschal Donohoe to establish a cross – departmental Working Group to examine and report on options for the amalgamation of USC and PRSI.
Speaking this afternoon, Chambers Ireland Chief Executive Ian Talbot said,
"We welcome the clear commitment from Government to long-term planning and the reform of our personal taxation system.
Increased simplification of the tax system will be welcome for both employers and employees alike.
However, having successfully broadened the tax base with the introduction of USC, it is vital that any new approach does not risk narrowing the base and increasing the risk of boom and bust cycles."
Related Articles
Read more from News