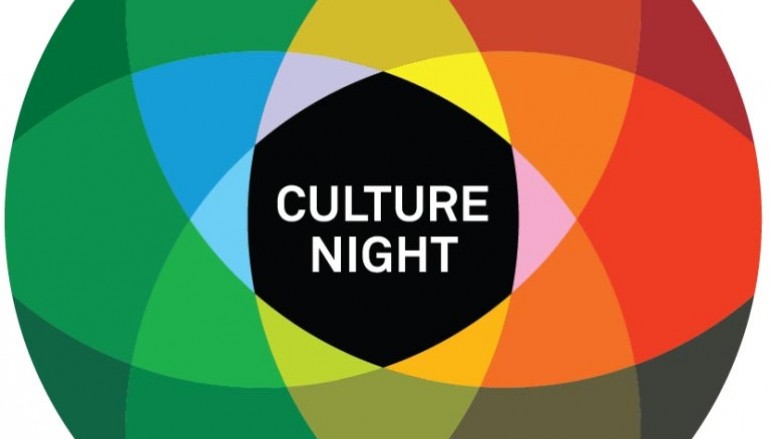 Culture Night 2016 in Ballina Co Mayo
Ballina Libraray
Time: 7.30pm – 9.00pm
Genre: Music
Tel: 096-70833
Web: www.mayolibrary.ie
Address: Pearse St, Ballina, Mayo
'Big Music Jam' for participants of the Music Generation Mayo Instrument Lending Scheme | Refreshments
Mayo Library Service is involved with Music Generation Mayo in running the Instrument Lending Scheme and invite everyone who has rented an instrument to come along to a Big Music Jam in Ballina Library on Culture Night.
You might only be able to play one note or be the most proficient musician but come along for an hour, bring your instrument and join the fun!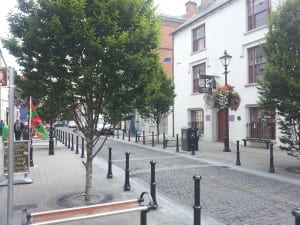 Ballina Arts Centre
Time: 4.00pm – 9.30pm
Genre: Literature, Visual Art, Workshop
Tel: 096-73593
Web: www.ballinaartscentre.com
Address: Barrett St. Ballina, Mayo
Exhibition | Children's Workshops | Open Mic @ 7.30pm | Refreshments
This year Ballina Arts Centre celebrates Culture Night with a programme of activities for kids and families. Ballina Arts Centre has participated in Culture Night since it became a county wide event, and each year the event gets bigger and better, with more and more people taking a walk on the cultural side.
This year the centre are focusing their the early evening part of their programme on children, with lots of opportunities to get involved in some entertaining and educational workshops, games, face painting and other fun activities.  Kids' Culture Night will run from 4 – 7pm, and all activities at Ballina Arts Centre are free of charge and open to all.
Followed at 7.30pm, the Ox Mountain Poets will host an Open Mic at the Ballina Arts Centre and all writing enthusiasts are welcome to come along.
Mary Robinson Centre (@ Ballina Arts Centre)
Time: 7.00pm – 9.00pm
Genre: Visual Art, Workshop
Tel: www.maryrobinsoncentre.ie/events.html
Web: 087-9713204
Address: Ballina Arts Centre, Barrett St., Ballina, Mayo
'Webs of Courage' Workshop
Artists Dr. Ann O'Mahony and Jane Dunn in collaboration with The Mary Robinson Centre will facilitate a special Culture Night workshop inviting 12 participants to come and celebrate women of courage. Join Ann and Jane to make a multimedia collage using text, textile, print, stitch and paint in a 2 hour workshop.  Participants can bring any personal momentos, such as photos, photocopies, documents, fabrics, threads, buttons, beads etc related to the woman they wish to honour, to include in your work.
– only 12 places available – booking essential @http://www.maryrobinsoncentre.ie/culture-night-2016.html
Please contact Natasha Price, Academic Coordinator at The Mary Robinson Centre on +353 87 971 3204 or [email protected] for more information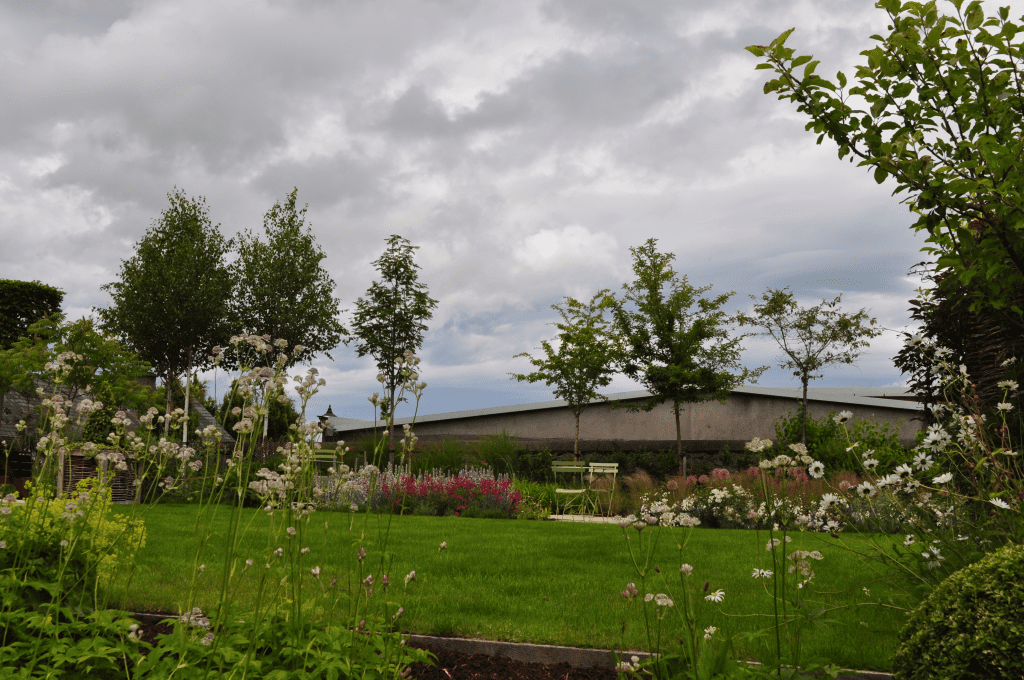 Jackie Clarke Collection
Time: 7.00pm – 11.00pm
Genre: Dance, Heritage, Music
Tel: 096-73508
Address: Pearse St, Ballina, Mayo
"The Spirits of 1916" & Saoirse na hEireann-Isle of Freedom with Moffatt School of Irish Dancing | Refreshments
"The Spirits of 1916" – Under the guidance of the Jackie Clarke Collection's Community and Volunteer Programme, the Collection will deliver an inspired evening of poetry, music, songs and drama, to honor of the people involved in the 1916 Rising. The evening will concentrate on the seven signatories of the 1916 Proclamation, including compositions by Padraig Pearse, Thomas McDonagh and others. The collection will also be stage an Irish /American Wake called Saoirse na hEireann-Isle of Freedom in conjunction with the Moffatt School of Irish Dancing, the event has been designed around Linda Kearins dancing costume which is on display in the Jackie Clarke Collection.
Culture Night is an opportunity for our county to celebrate its unique cultural identity and Mayo has been involved in the initiative since 2009.
Check out what's happening in Mayo!
Related Articles
Read more from Uncategorised