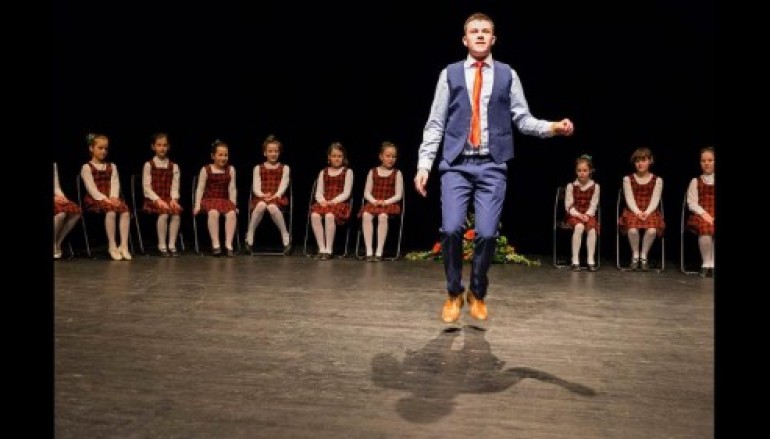 Mayo's Youth takes to the stage to celebrate Mayo Day 29th April 2017
Ballina and across the county of Mayo the level of talent is unbelievable so much of that talent is with the young people of our community!
And to celebrate the talent in Mayo and coinciding with Mayo Day celebrations We3 Events in conjunction with Mayo North have asked local children to join in the Mayo Day celebrations, showcasing Mayo's culture in a musical showcase – Mayo On Stage. Kicking off in the heart of Ballina town in the Military Quarter from 12-3pm on Mayo Day, 29th April you are all invited to a MayoDay music Fest!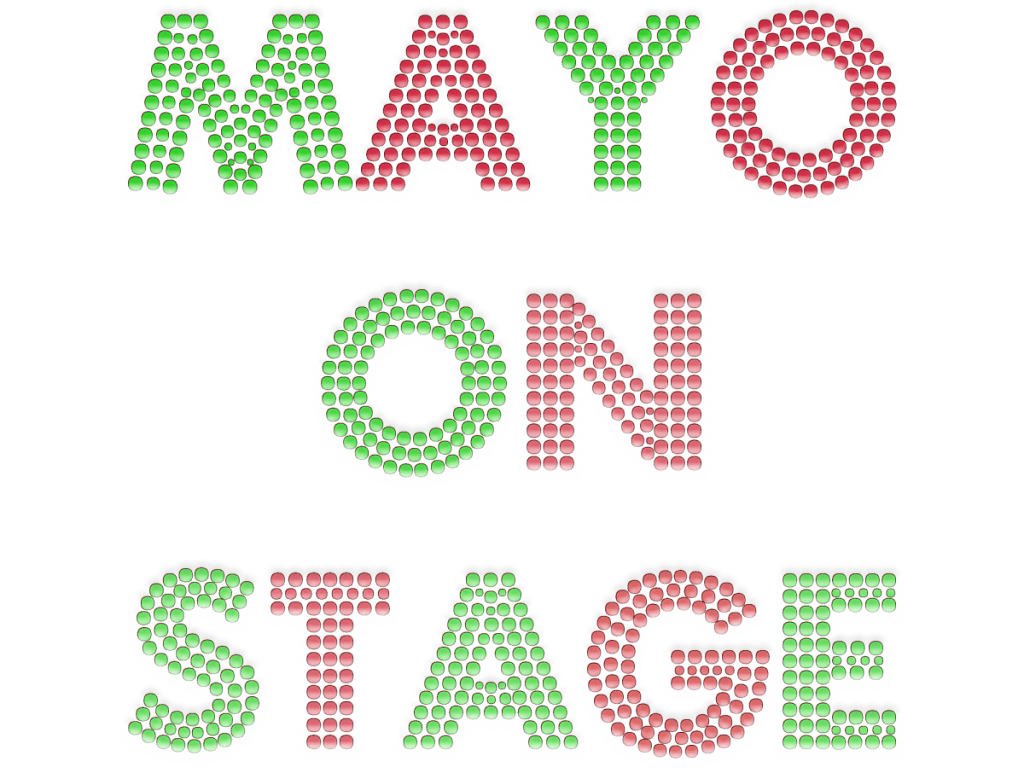 Check out the fantastic line-up of events below, which give a real nod to the fantastic traditional music heritage of Mayo.
Singing and traditional music 
We have amazing singers from two of our local singing schools in North Mayo: Centre Stage Vocal Academy and Shooting Stars Academy. We also have outstanding traditional musicians from Trad Óg, Gort na mBó CCE and North Mayo Summer School.
Sean nós dancing with Mr. Tommy Stenson
We are delighted to have the fantastic Sean Nós dancer Mr. Tommy Stenson joining our celebrations. Tommy is a household name due to his incredible dancing skills. Dearbhla Lennon, the former principal female dancer in both Riverdance and Lord of the Dance has said of Tommy :"Music is in his blood and is running through his feet.  Tommy is an excellent dancer".
Storytelling by The Storyteller, Mr Tony Ruddy-Locke
Mr. Tony Ruddy- Locke, Seanachai and author of "Mayo Folk Tales",  "Irish Ghost Tales and Things That Go Bump In The Night" and his most recent release "Tales of the Irish Hedgerows" will be present on the day. His stories and story telling magic transcends us to another world of Irish culture and heritage.
Bring the family along to this great family event in the Military Barracks in Ballina and don your green and red colours and celebrate Mayo Day.
Further details on facebook.com/mayonstage 
Mayo Day concert in Military Barracks
Enjoy an afternoon in Ballina following on from the Mayo on Stage event and return to the Military Quarter for Ballina's Mayo Day concert with door opening at 7pm featuring Ryan Sheridan, supported by Mayo acts The New Social, Mississippi Sheiks and Jo Keegan and friends.
Tickets can be purchased online Now at this link Mayo Day with Ryan Sheridan 
Related Articles
Read more from Uncategorised