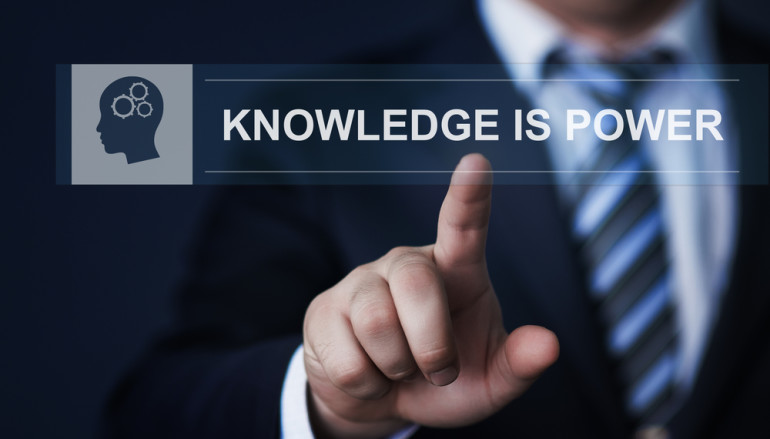 Ballina Chamber Spring Training Courses
Training is a great way for your team to get the chance to develop new skills and increase their contributions to the business. Employees having confidence in their work and them knowing what to do can help boost their self-esteem, which can also help increase their productivity and motivation.
Ballina Chamber has created a schedule of training workshops to support the ever changing business environment we operate in, offering support and advice from employment law, selling skills to social media advancements.
It is the mission of Ballina Chamber to support its members and to create the best community in which we live, work and enjoy.
If there are any training courses you would like to see come available in the coming year please contact Ballina Chamber and Tourist Office at 096 72800.  In the meantime, get in touch now to book the current schedule of courses;
28th Feb – Peninsula Ireland Terrance Morgan focusing in on Employment (Miscellaneous Provisions) Act 2018 – Ballina Tourist Office @ 10am – 12 noon – FREE- Pre Booking essential.
6th March – Retail Selling Skills Workshop – 'Without a sale you don't have a business',
Venue: Ballina Tourist Office, Time:  10am-1pm, Cost:€40  Pre Booking essential  096 72800
Selling is the single most important activity in which you or your company can engage.  Whether you're looking to learn more about gaining leads, engaging the customers in your sales pitch, making a recommendation or closing deals this course will support you.  Selling successfully is the key to growing your business, which in turn increases your turnover.  This course will introduce you to techniques to allow you identify customers, make the first contact and manage sales process.
Course Content:
Introducing yourself – The Welcome
Conducting a Fact Find
Demonstration of product or service
Making a recommendation
Closing the sales
Handling the Objections
After Sales Services
Learning outcomes
Gain selling techniques
Design a sales pitch to work for you
Know what questions to ask and when to ask
Build a strong rapport with your customers
Boost your sales performance
Key Skills
Selling, Listening, Communicating. The sales modules are delivered using some role-play and practical experience.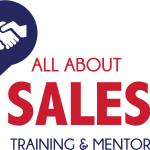 About: Anne Conlon of All About Sales before establishing her own training and mentoring company worked for the    Irish Independent News and Media Group, Corporate Express Ireland and BWG Foods in Senior Management roles.   As part of Anne's role within these companies she managed and trained employees for over 20 years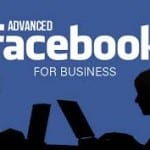 20th March – Facebook for Business – Beginners, Ballina / Social Media Training, Great National Hotel Ballina-       €30 Book with www.localenterprise.ie/Mayo/Training-Events/Online-Bookings/   with Louise McDonnell
27th March– Customer Service Workshop– 'Good customers service is vital for all businesses, large and small,'
Venue: Ballina Tourist Office Time: 10am – 1pm, Cost: €40 Pre Booking Essential 096 72800
Delivered over one day this course gives participants the skills to provide excellent customer service and to set a standard for all staff to follow.  Good customers service is vital for all businesses, large and small.  It impacts directly with sales and the profit of the business.  The aim of this course is to provide the participants with the knowledge, skill and attitudes necessary to provide excellent standards of service.  The course also covers the difference between face-to-face communication and telephone communication.  The course is interactive, full of ideas that can be used in the workplace to enhance performance.
Course content
What customer service is
Understanding the customer
Communication skills
Providing excellence service
Setting Standards
Listen skills
Handling complaints
Determine the Customer's perception of excellence
Learning Outcomes
Appreciate the importance of the customer to the organisation
Understand the role and responsibilities of the frontline team
Understand the teamwork necessary to meet customer's needs
Develop a customer service strategy with indicates for measuring it
Use clear communication skills
Know the pitfalls to avoid
Calm the customer and keep focus
Deal with difficult situations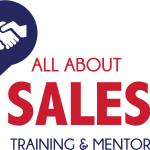 About: Anne Conlon of All About Sales before establishing her own training and mentoring company worked for the Irish Independent News and Media Group, Corporate Express Ireland and BWG Foods in Senior Management roles.  As part of Anne's role within these companies she managed and trained employees for over 20 years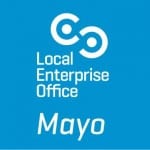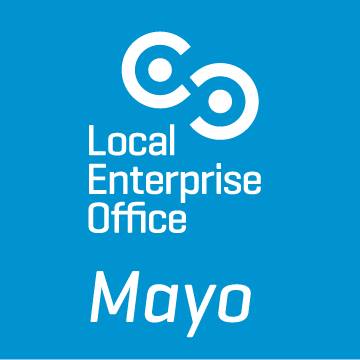 9th April – Trading Online Voucher – Information Seminar, GN Hotel Ballina – FREE book with Local Enterprise Office  www.localenterprise.ie/Mayo/Training-Events/Online-Bookings/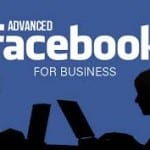 17th April – Facebook for Business -Advanced, Ballina / Social Media training Great National Hotel Ballina – €30  Book with www.localenterprise.ie/Mayo/Training-Events/Online-Bookings  with Louise McDonnell
Contact Ballina Chamber of Commerce & Ballina Tourist office for further information on all training Courses, 096 72800
Related Articles
Read more from Uncategorised